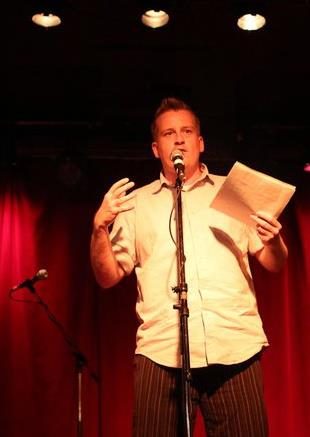 I'm an award-winning freelance reporter specializing in cannabis, Indigenous issues, food safety, information security, culture, and music. As a copy writer I specialize in speech writing, correspondence, and blog content.
Between 2018 and 2020, I was Canada editor for WeedWeek and wrote the Weed Week Canada newsletter, capturing the week in legal cannabis politics, business, regulatory issues, and debates. Prior to that, from 2011 to 2018, I wrote for the biweekly Nation magazine, serving the Cree Nation of Eeyou Istchee. My freelance reporting work has also appeared in the print and/or web editions of Think Progress, the Toronto Star, Salon.com, the Walrus, Leafly, Metro News (Canada), N+1, AskMen.com, University Affairs, SC Magazine (both Canada and US editions), Food Quality & Safety, the Huffington Post, Eeyou Eenou Magazine (produced by the Grand Council of the Crees, Eeyou Istchee), the Eastern Door (Kahnawake Mohawk Territory newsweekly), the Concordia University Journal, Concordia University Now, McGill University News, Mercedes Benz Magazine, Maximum Rockandroll, and World War 3 Illustrated.
My first book of longform reporting, The Deadly Snakes: Real Rock and Roll Tonight, was published by Toronto's Invisible Press in 2012. It was listed as one of the Top 10 Books of 2012 by Nightlife magazine, and as one of the Top 5 Books about the Toronto Music Scene by BlogTO.com.